How Do you Keep Track of Your TBR Pile?
I usually don't. There's no way in hell I can possibly read all those book.
Is Your TBR mostly print? Or e-books?
Hmm… I'm not sure. I would say my TBR list is mostly print. Although lately I'm opting to go for e-book or audiobooks.
How Do You Determine which Book to Read Next?
I try to get books for review out of the way first. I don't like that horrible feeling of "YOU NEED TO READ THIS BOOK BEFORE PUBLISHING DATE" hovering around. And when I read those I just read favorite author books or books that blogger friend rave about.
A Book that's been on Your TBR List the Longest.
Delirium by Lauren Oliver. I know I won't read it. But I can't bring myself to take it off the list.
A Book You Recently Added to Your TBR
Untitled (Throne of Glass, #4), Not a drop to Drink by Mindy McGinnis, Radiance by Grace Draven
A Book in Your TBR strictly Because of its Beautiful Cover
Blue Lily, Lily Blue by Maggie Stiefvater, Kinetic by S.K. Anthony. I think Blue Lily, Lily Blue is one gorgeous cover!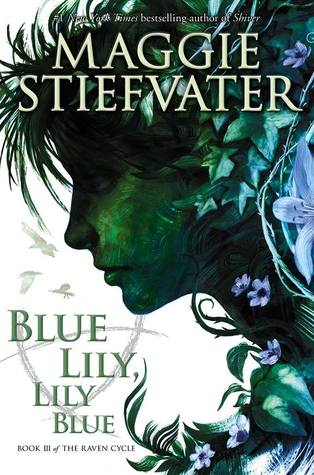 A Book in Your TBR that You Never Planned on Reading
Ugly Love by Colleen Hoover, The Jewel by Amy Ewing, Misbehaving by Abbi Glines. I fell out of love with 2 of these authors and I couldn't get into the other book.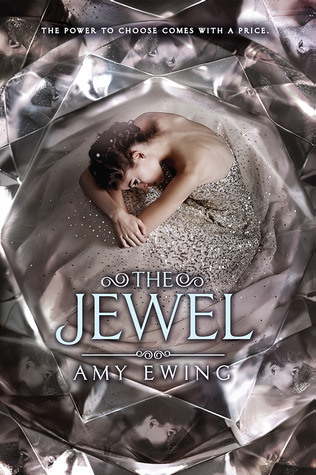 An Unpublished Book in Your TBR that You're Excited About.
Mortal Heart by Robin LaFevers
!!!!!!!!!!!!!!!!!!!
A Book that Everyone's Read But You.
The Unbecoming of Mara Dyer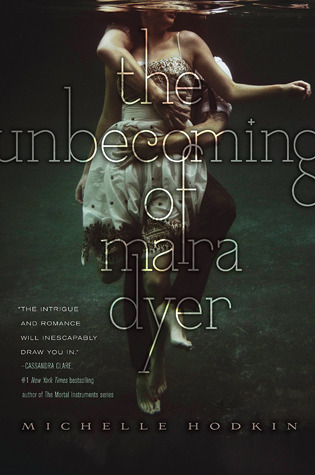 I love this cover! Too bad I never got into the book :(
A Book on Your TBR that Everyone Recommends to You
The House of Night series by P.C. Cast and Kristin Cast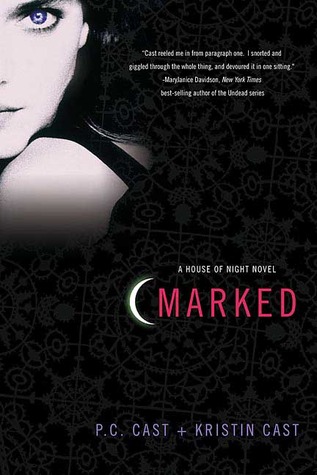 There's like 200 books in this series!!!!
A Book on Your TBR that You're Dying to Read
Trial by Fire by Josephine Angelini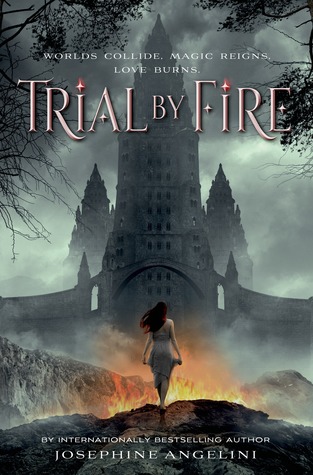 I LOVE this cover! Love it!
How Many Books are in Your TBR Shelf?
I'm kind of surprised by this number! I only have 197 books in my TBR list!
I'm tagging: